Time to apply for $7,500 to develop an online store or booking system!
The province of British Columbia (BC) has announced up to 30 million dollars in grant funding to help BC-based businesses develop or enhance their eCommerce platforms or online booking systems i.e. Launch Online. Eligble businesses can apply for up to $7,500 in funding.
CL Web Developers is a Victoria, BC based web services provider and we will be supporting businesses with free consultations, technical requirements, project proposals, and grant applications.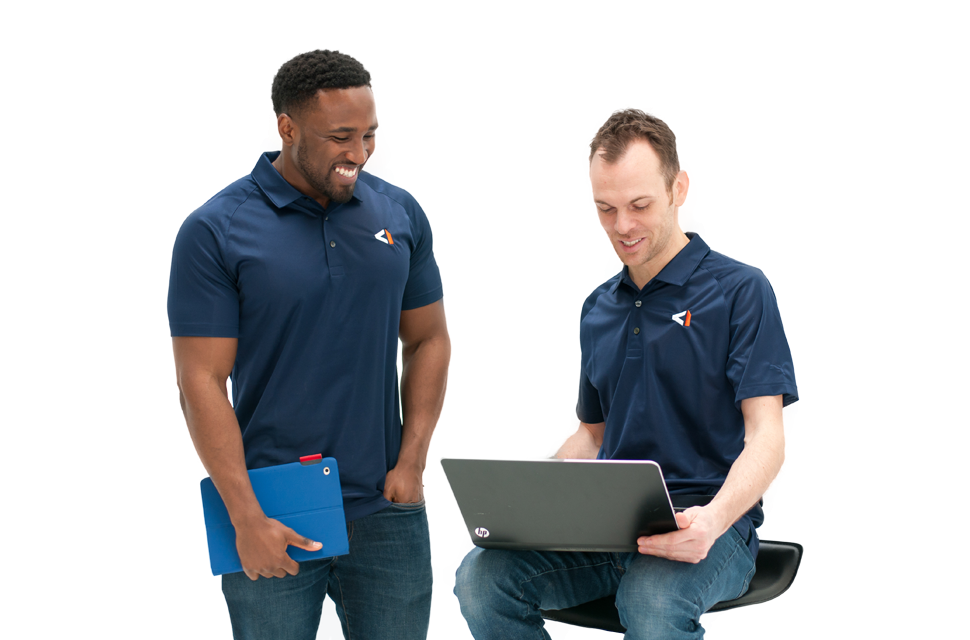 Grant Application Support
Project Analysis and Reporting
Eligibility and criteria for grant funding.
According to the Launch Online Program Guide, grant funding is available for at least 4000 eligble BC-based businesses. The businesses that apply must produce or manufacture goods and products in BC.
Successful grant applicants must use the grant funding to develop or enhance a online shop, and to support their digital customer aquistition activities such as online advertsing.
We have provided a table summarizing a few of the main criterion BC-based businesses must meet in order to be successful applicants of  the Launch Online Grant Program. Please consult the  Program Guide for the offical and detailed list of eligibilty requirements.
Small and medium sized businesses that produce or manufacture goods and products in B.C.
Business sells products or services and requires on online component to do so.
Businesses must work with a registered BC-based service provider to develop their online store.
Business generated sales of more than $30,000 in the past year (2019), and is registered with CRA.
After the project, businesses must submit a summary of their expenses and link to the online store.
Grants are awarded in the order received, so contact us for support!