We are a group of highly skilled web developers with wide ranging expertise in web technology. Together we work collaboratively using our diverse talents to build dynamic websites, maintain secure systems, and improve online experiences.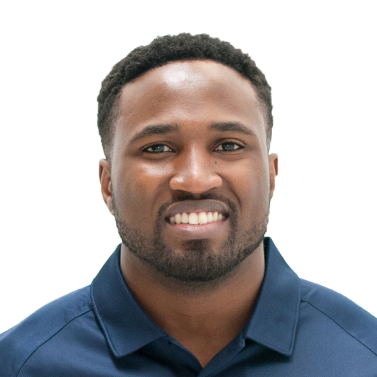 James Gatsi,
BA
Chief Executive Officer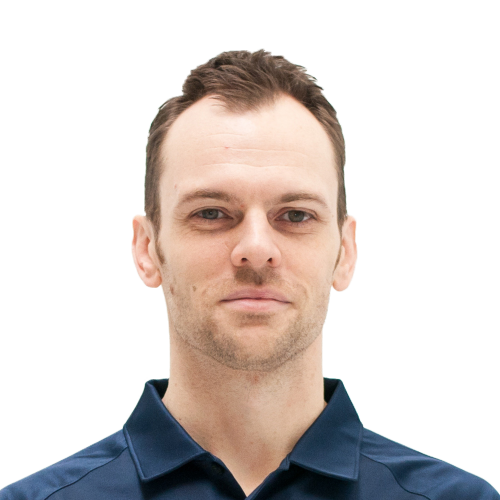 Paul Atkins,
CISSP
Director of Systems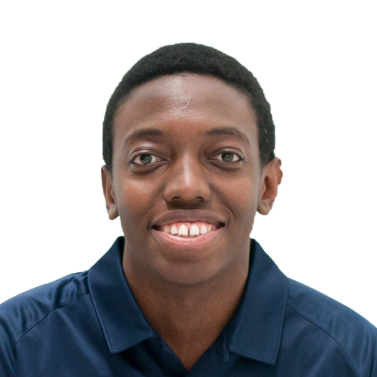 Tutu Tutani,
BBA
Director of Web Strategies
Keri Greenidge,
MBA
Business Development Manager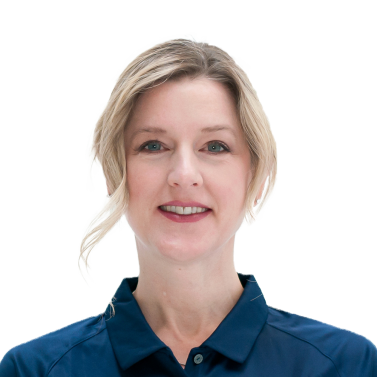 Tania Veitch
Design & Media Liaison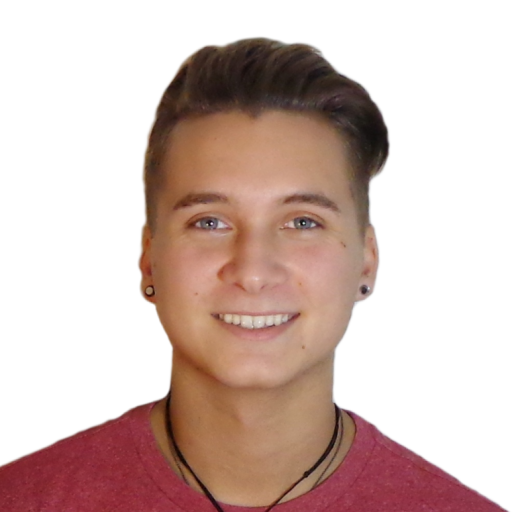 Joe Hall
Senior Web Developer
Hafsa Nasrin,
BA
Digital Strategy Analyst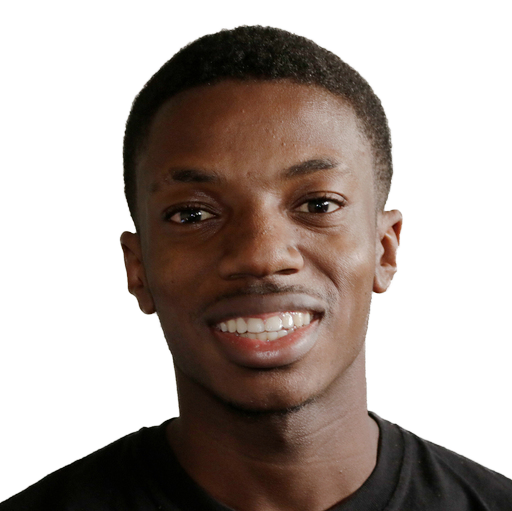 Dumi Vera
Junior Web Developer
Are you looking for a reliable team for your next web project?