What's
New?
Our blog is a space where we discuss our services and share new ideas with you.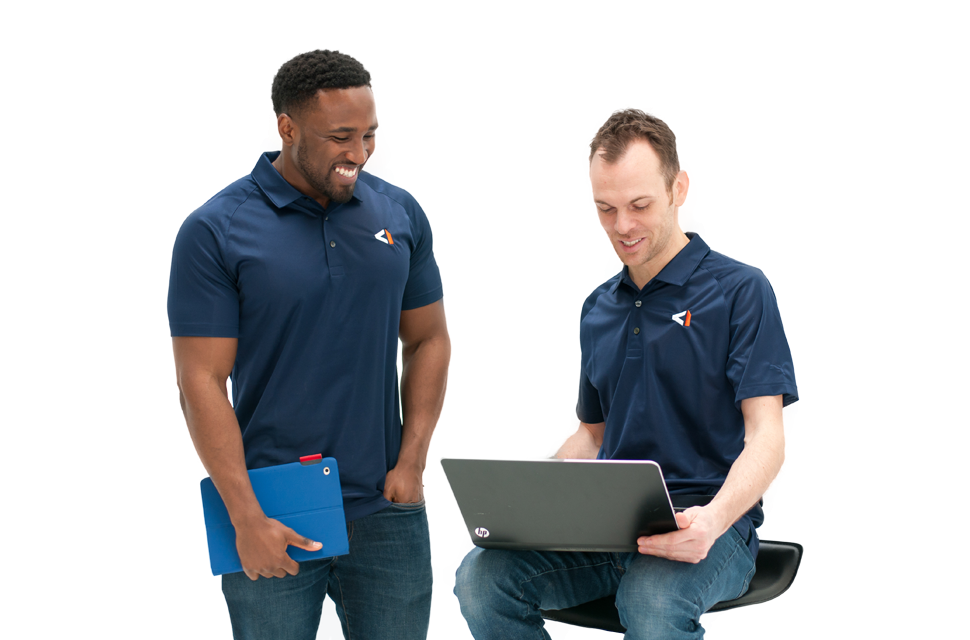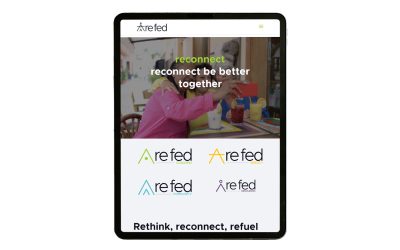 Connect yourself with Refed's highly qualified and accredited health and wellness coaches that will help you achieve the higher level of performance in your life and work that you desire. 
Are you looking for a reliable team for your next web project?