What's
New?
Our blog is a space where we discuss our services and share new ideas with you.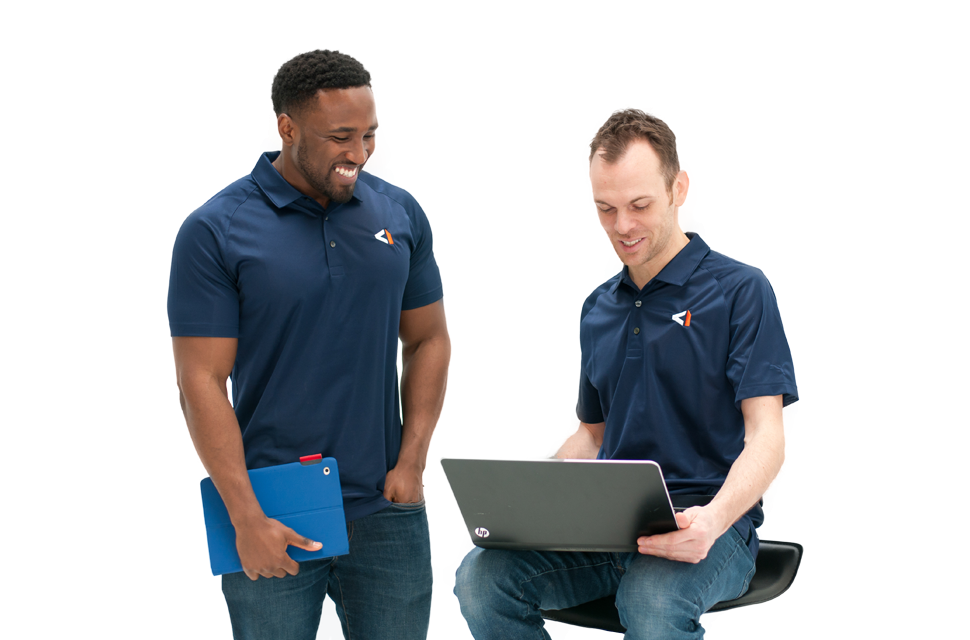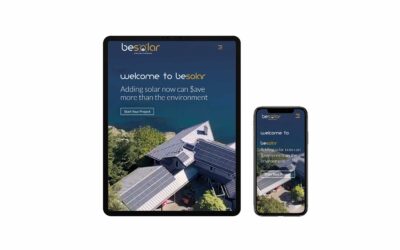 Besolar is one of the largest installers of solar systems in the greater Victoria area. Besolar has been in business for 40 years as the solar division of Brewis Electric.
Are you looking for a reliable team for your next web project?