What's
New?
Our blog is a space where we discuss our services and share new ideas with you.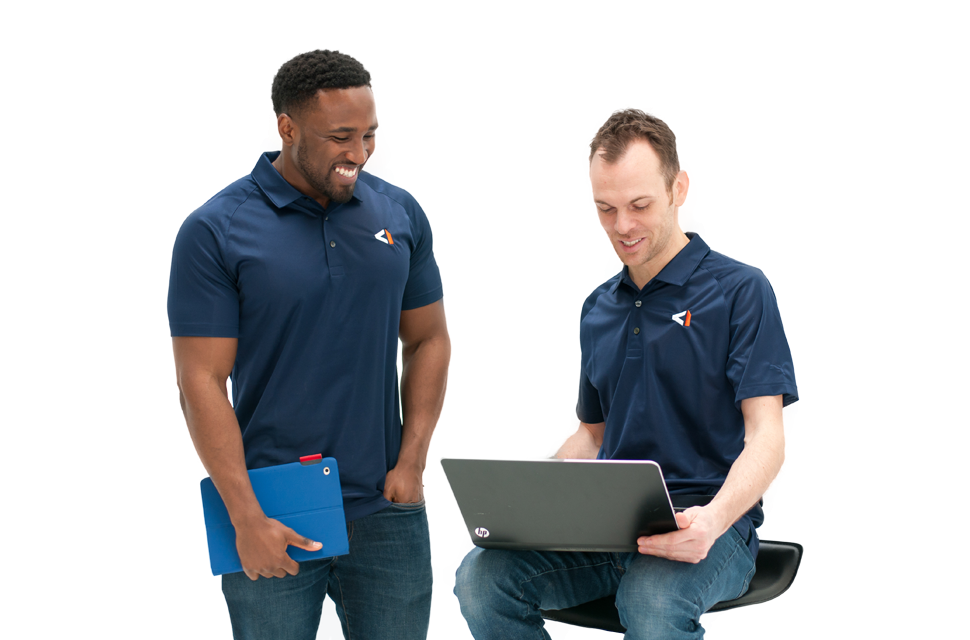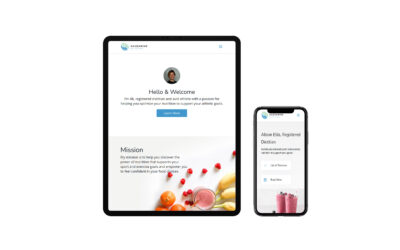 KaizenMind Nutrition is here to help you discover the power of nutrition, through an exploratory and collaborative approach, that best supports your sport and exercise goals, empowering you to feel confident in your food choices.
Are you looking for a reliable team for your next web project?