What's
New?
Our blog is a space where we discuss our services and share new ideas with you.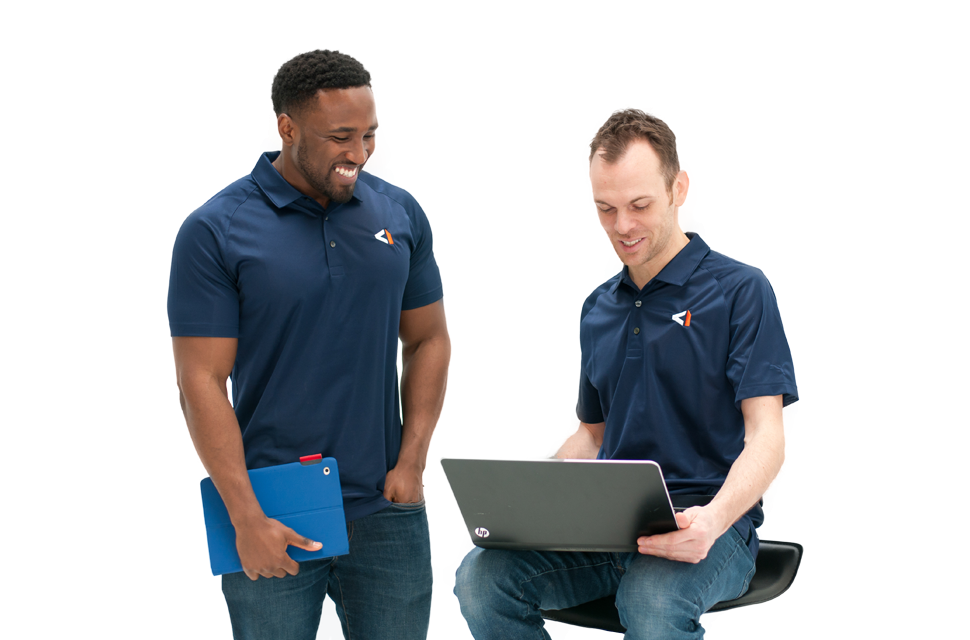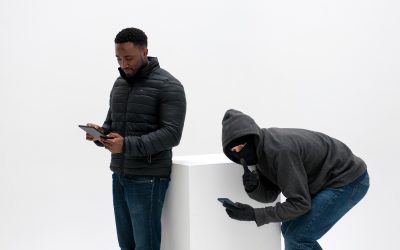 Did you know that it only takes one vulnerability to make it possible to steal your users' data, deface your website, or infect the systems of your users who place their trust in your brand? During 2018 alone, 542 new WordPress vulnerabilities were reported, a 30%...
Are you looking for a reliable team for your next web project?