What's
New?
Our blog is a space where we discuss our services and share new ideas with you.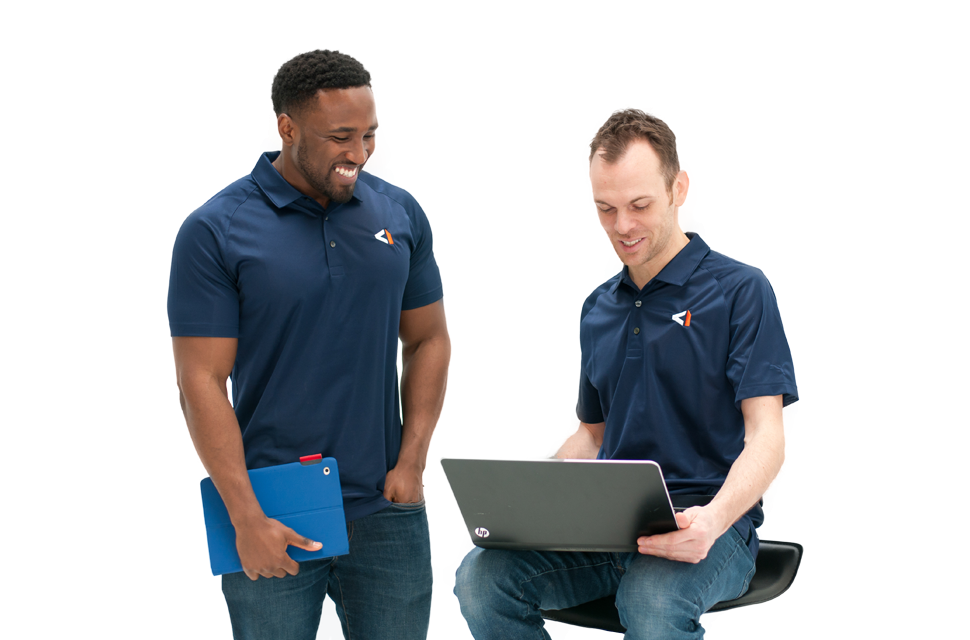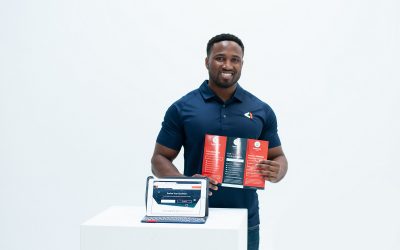 We offer branding services because we believe that having a strong brand reputation and awareness drives business success. Our web services work best when companies we work with have clear branding strategies and assets such as logos, brochures, color palettes, fonts,...
Are you looking for a reliable team for your next web project?