A world-class hosting platform for WordPress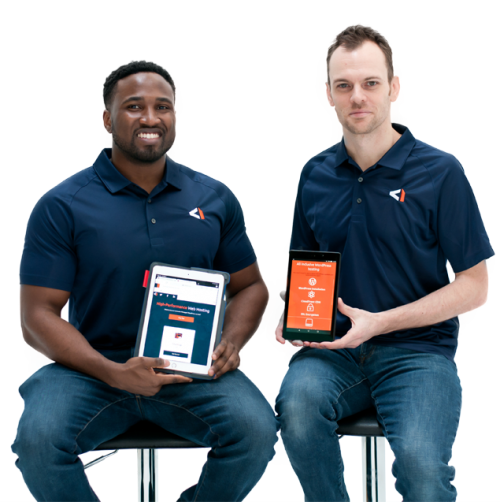 With WordPress, anyone can setup a website and make their place on the internet. However, while it's easy to get started, it's anything but easy to maintain. Security, performance, database optimization, backups, updates, outages, understanding the real impact of your content – these are only some of the topics that may make your head spin, and we don't blame you. Reliant WordPress Hosting is an architecture with an abundance of built-in features to ensure that your site runs at peak performance.

3 Staging Environments
3 instances of WordPress to stage changes through Development, Testing, and finally Production.

SSL Certificates
Automated SSL certificates to keep data transfer secure between your users and your website.

Automated Updates
Core updates released daily. Plugin and theme updates released and tested weekly.

Fault Tolerant
Website traffic is distributed between multiple servers without your users even noticing.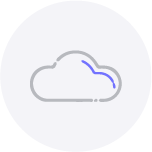 CloudFront CDN
A Content Delivery Network (CDN) is provided to enhance your users' browsing experience.

Security By Design
Servers and systems security controls maintained by CISSP-certified security staff.

Managed DNS
Fully managed Domain Name System (DNS). Just give us access to your domain provider.

Daily Backups
Protection from unexpected data loss and options to roll back changes on your website.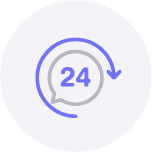 24/7 Monitoring
Website uptime monitoring around the clock with fully automated scripts and alerts.