Every interaction your customers have with your website is critical
Knowing how people reach and navigate your website can help you unlock your full business potential. Our advanced data analytics service collects a wide range of data about your site that gives you an in-depth overview of how your website is performing. We can then use this data to optimize your website for maximizing overall customer experience and leads.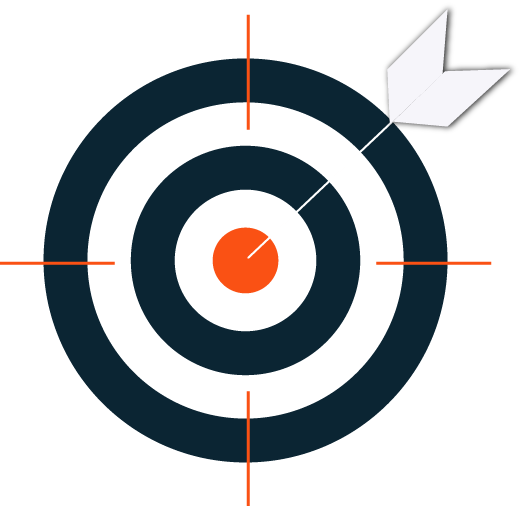 Goal Tracking
We track additional data points to determine how your website is achieving your business objectives. These data points include calls, emails, form submissions, and website downloads, which demonstrates how your website turns your users into leads for your business.

Ecommerce Tracking
For online stores and online payment processing, knowing what your users click on is not enough. You need to know exactly which actions on your site are converting sales. Our reports demonstrate how your website and user data relates to your online store data, such as which traffic sources are generating the most revenue.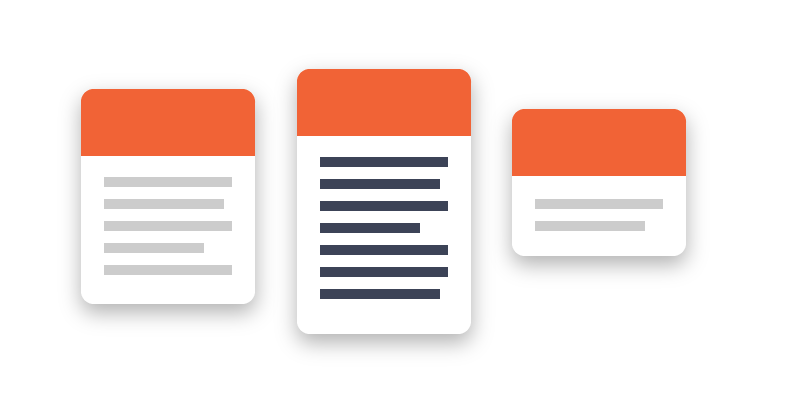 Analytics Reports
Our advanced analytics reports are based on a wide range of statistics including organic traffic breakdowns, user engagement metrics, technical summaries, search volume data, competitor analysis, and conversion results. Contact us to request your site analysis.
Are you looking for a reliable team for your next web project?