We offer expert web design services
Websites have become an essential component of business success
We have established five core design values that ensure your website will enhance your user experience and online reputation. Check out our core values below.
Mobile First
Expect that your customers' first impression of your website will be from a mobile device. Who knows where they'll be when they first hear about you? A mobile enhanced website is an essential component of your web strategy.
Interactive Features
Make interactions between your website and your customer vivid. Whether your customer can order online or contact you from your website, having interactive features makes your website, and your business, memorable.
Fresh Look
Your website should look like it was just designed today. Keeping up with the latest design trends and features advances the credibility of your business and your services.
Active Presence
Websites are no longer static web pages that stay the same all year round. Being active means keeping your information up-to-date and frequently creating new content.
User Friendly
We obsessively test everything we build and make sure it's enjoyable to use for users of all skill levels. We even get our family and friends to help us find those last rough edges to deliver a thoroughly great user experience.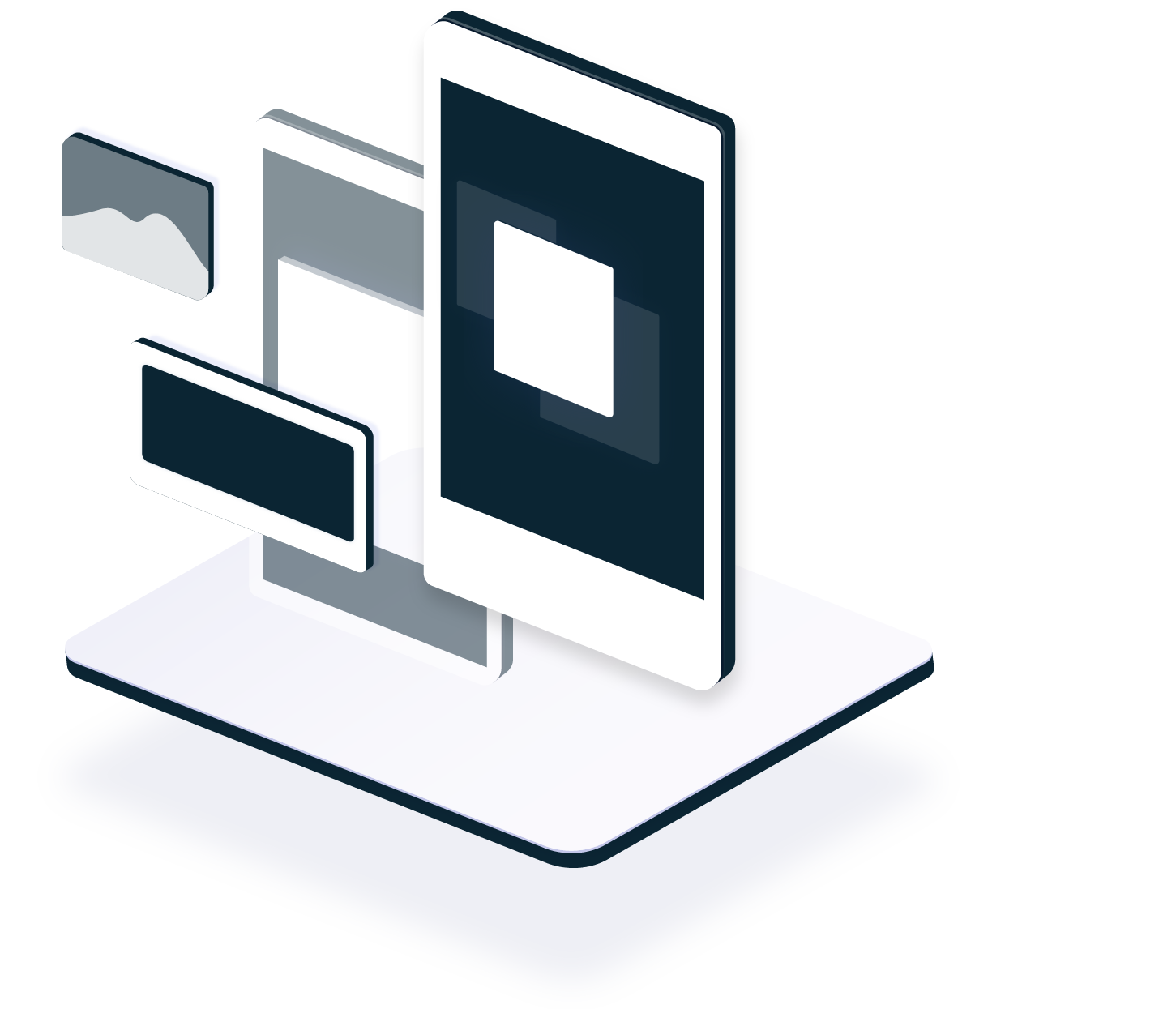 Are you looking for a reliable team for your next web project?