Ecommerce
Solutions
We offer secure and seamless online payment processing solutions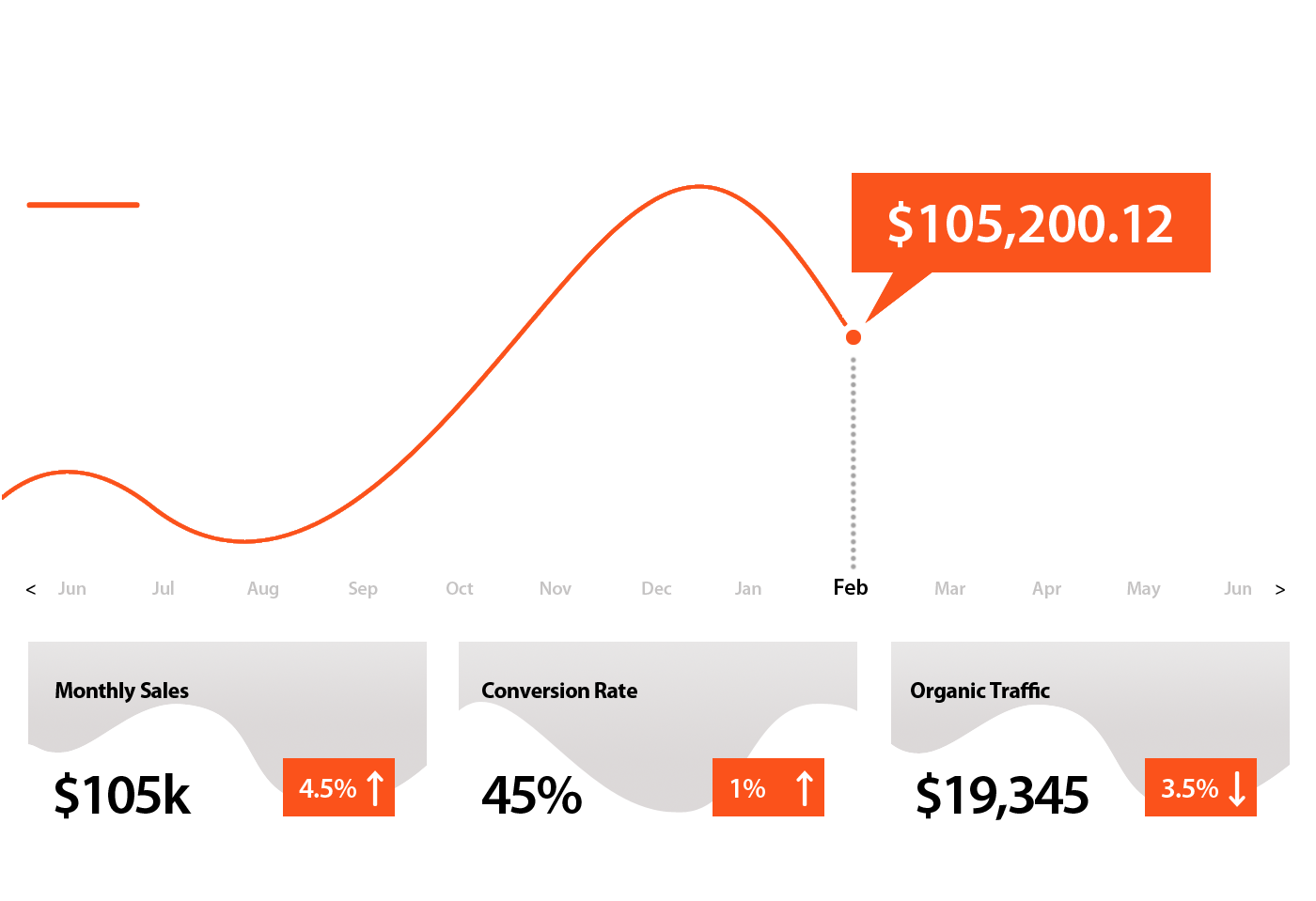 The key to increasing sales revenue!
For companies that want to transform their websites into online stores, automate their service delivery, or simply process secure online payments, we have all the tools and expertise required to make you successful. We can set you up with online stores, reservation/booking systems, paid subscription services, or secure credit card transactions.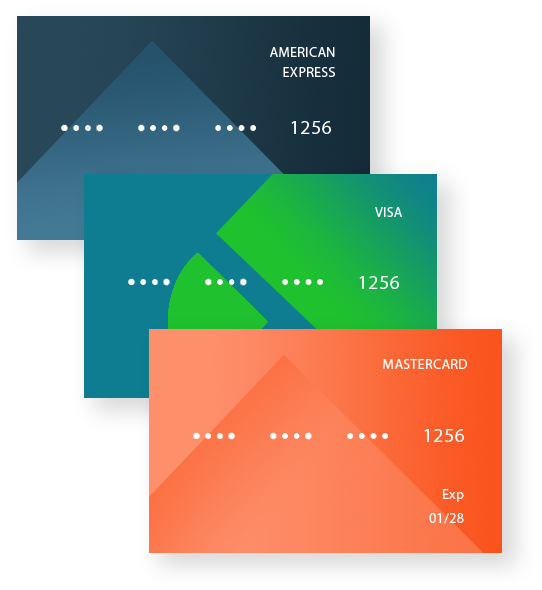 Receive Payment
Having a reliable gateway to process online payments is essential in the new world of business. We support a wide range of payment gateway providers such as Stripe, Square, Apple Pay and Paypal.
Secure Transactions
We provide a secure hosting environment for your website, including SSL encryption, real-time IP blocking, and CISSP certified server administrators.
Sell Products
Selling has never been easier. With the growth of internet-based retailers, it's clear that more customers want to purchase online.
Are you looking for a reliable team for your next web project?