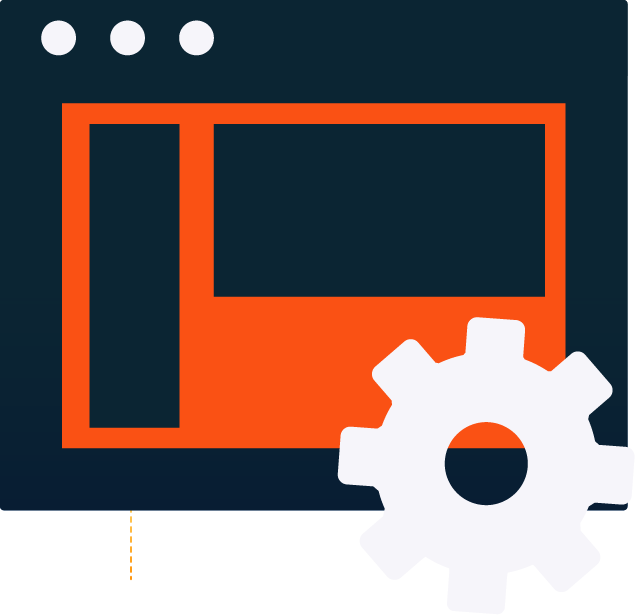 Reliant Hosting
$50
WordPress Installation
3 staging environments
Unlimited Bandwidth
Managed DNS
SSL Certificates
CloudFront CDN
Daily Backups
WordPress Core Updates
Plugin and Theme Updates
Security By Design
Load Balancing and Fault Tolerant
Downtime-Free Maintenance
24/7 Monitoring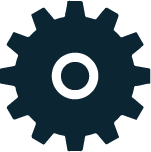 Single Server
custom
Due to specific technical requirements, your website may need to run on a single-server architecture. For these websites that are not able to leverage our Reliant WordPress Hosting architecture, we are able to accommodate your hosting needs on a customized plan.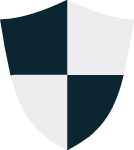 Dedicated Server
custom
Does your site require a specific server configuration? Do you need the peace of mind of a dedicated server whose only job is to keep your website working and your users happy? Talk to us about your custom requirements and a security architect will work with your business to set up a completely customized and secured solution catered to your online needs.
Reliant WordPress Hosting
Visit our products page to learn more about Reliant WordPress Hosting.