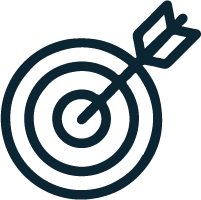 SEO Plan
$65
Keyword Analysis
Competitor Analysis
Page Optimization
Sitemap Updates
SEO Audit Report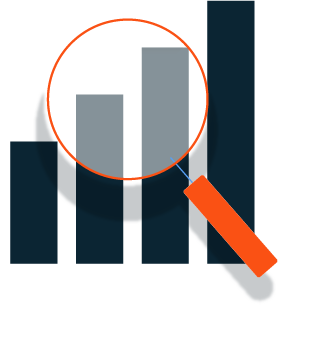 Backlinks
custom
Upon request and for an additional charge we can provide copywriting services to strategically link your website pages on other websites. This will improve your referral volumes which will make a significant contribution to your SEO score.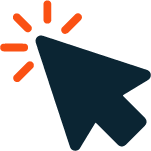 Pay-Per-Click
Custom
Upon request and for an additional charge we can run paid advertising campaigns for you on Google Adwords. We have expertise in Google Ad campaigns and can help you get the most value for your advertising budget.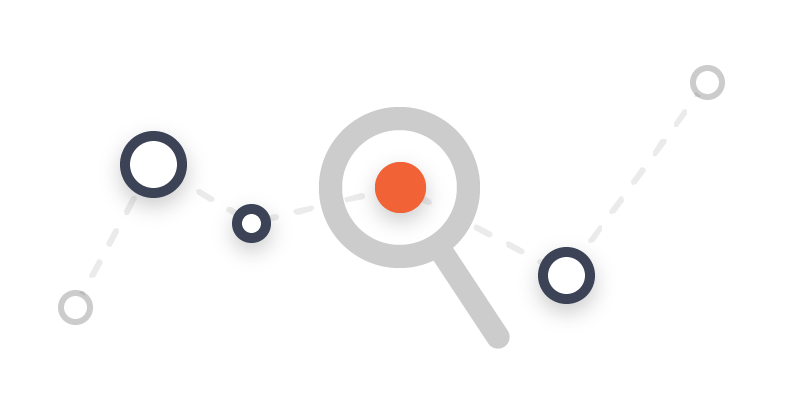 Rank
1st
There are over 5.5 billion searches on the web every day and this number is only growing. Search engines are the gateway to today's internet. Showing up as the 1st or 5th result can mean the difference between your business being seen or not. Our team has vast experience in search engine optimization for most search engines including Google, Bing, and DuckDuckGo. With our SEO services, we'll make sure your business remains easy to find.