CL Web Developers
We are a group of highly skilled web developers, and together we provide innovative web development services and web design in Victoria, BC, and beyond!
We offer website solutions tailored just for you!
Whether you're looking to build dynamic websites, maintain secure systems, or develop new applications, we offer a whole range of web services and solutions. Check out our portfolio below: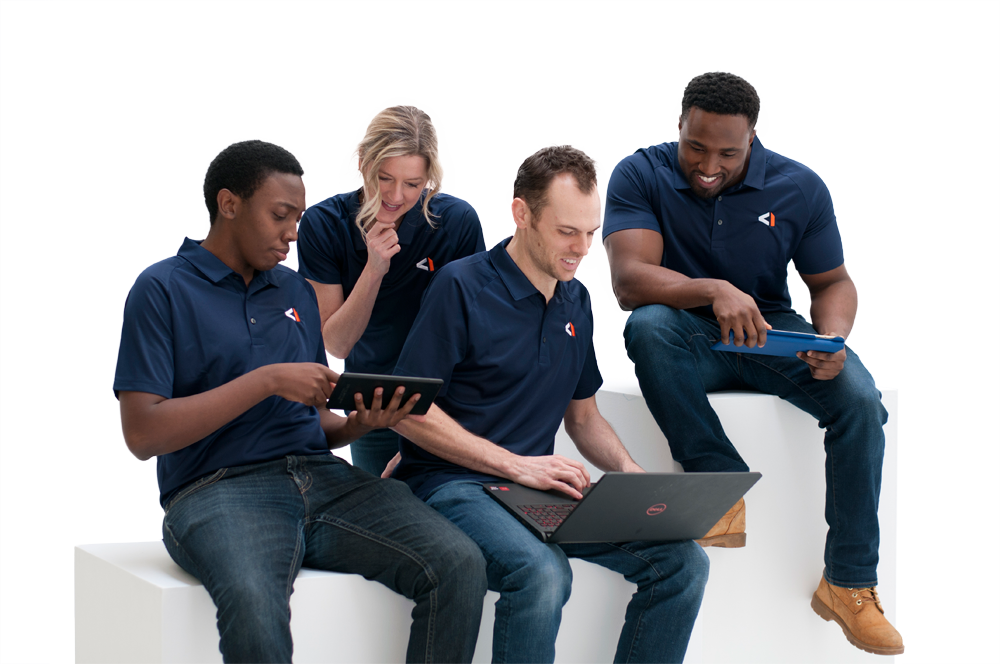 We work collaboratively with clients locally and worldwide.
Canada
Victoria
Vancouver
Cowichan
Osoyoos
Halifax
Mississauga
United States
Phoenix
Dallas
San Francisco