CL Web Developers
Web Design and Development Experts
We are a group of highly skilled web developers, and together we provide innovative web development services and web design in Victoria BC, and beyond! We work with companies, government, or non-profits, and we're committed to bolstering their online success.
We transform business websites into dynamic platforms.
At the core of our values, we believe that websites should meaningfully support business operations and enhance their product or service delivery. So, we offer a whole range of web services including digital marketing, design, development, and SEO. Our team shares over 30 years of experience and passion for creating web platforms that enable businesses to effectively connect with their customers and grow their online presence. Check out our portfolio to see our latest projects: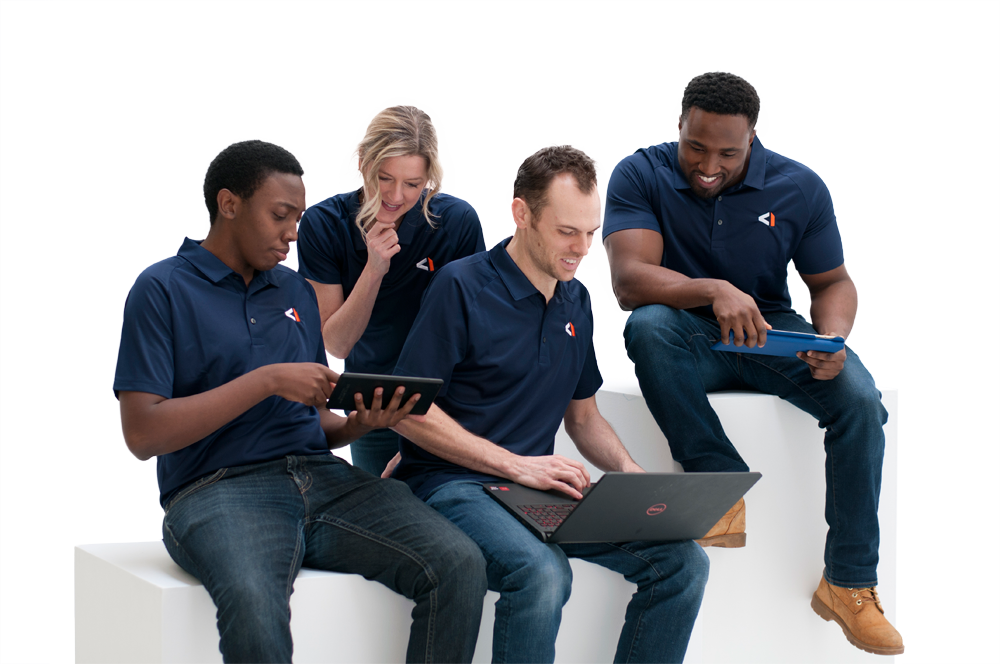 We work collaboratively with clients locally and worldwide.
Canada
Victoria
Vancouver
Cowichan
Osoyoos
Halifax
Mississauga
United States
Phoenix
Dallas
San Francisco