Meet The Devs
CL Web Developers, Inc
We share over 40 years of experience and passion working in the technology and marketing industry. We have expertise in many areas including web development, digital marketing, systems administration, and much more. Meet our talented team!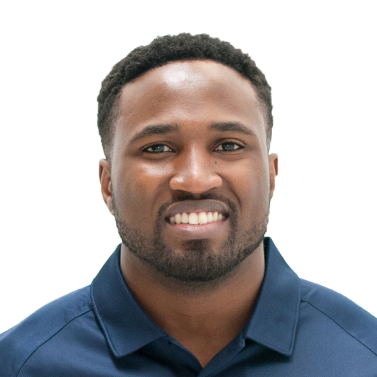 James Gatsi,
BA
Chief Executive Officer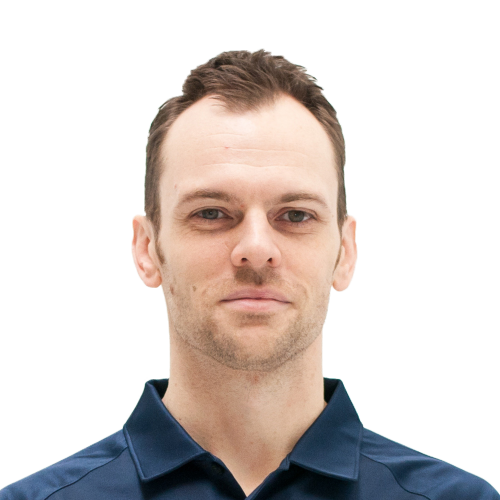 Paul Atkins,
CISSP
Director of Systems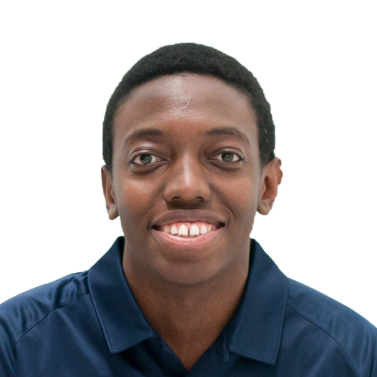 Tutu Tutani,
BBA
Director of Web Strategies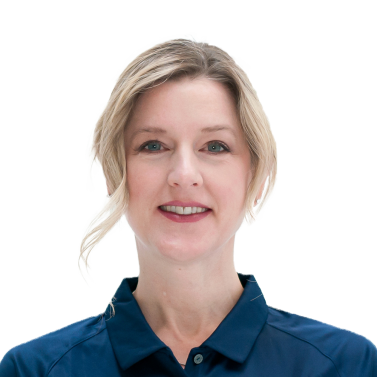 Tania Veitch
Design & Media Liaison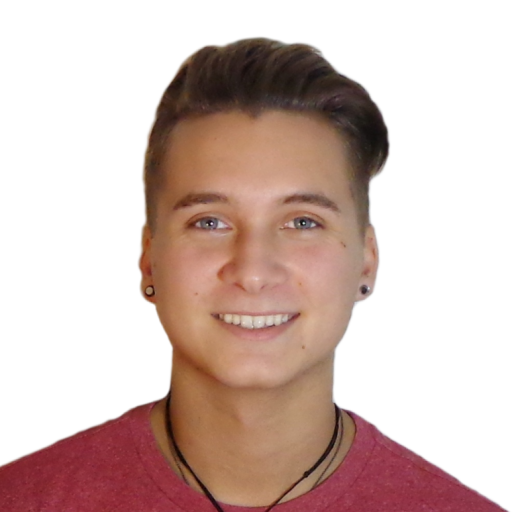 Joe Hall
Senior Web Developer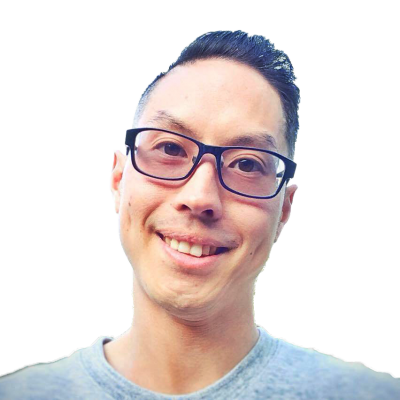 Thomas Jono
Front-End Web Developer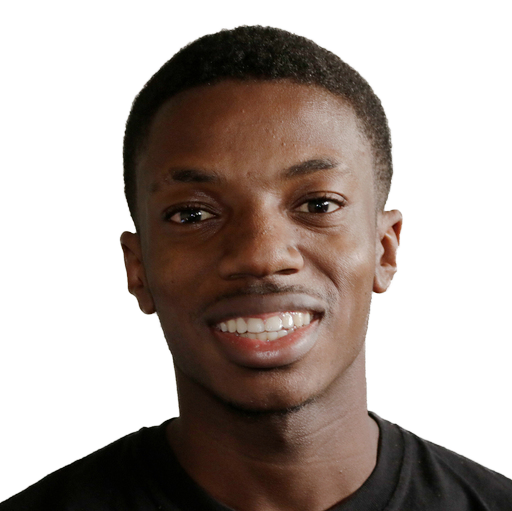 Dumi Vera
Junior Web Developer
Are you looking for a reliable team for your next web project?