CL Web Developers
Website Management Company
We exist to deliver cutting-edge web technologies and services that maximize customer experience and sales for new and evolving businesses.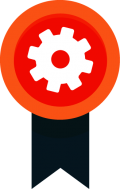 Skilled Developers
Our team brings a diverse skill set to our clients. We have expertise with servers, databases, security, programming, business consulting, design, and much more!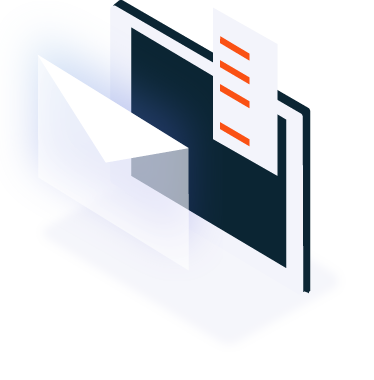 Innovative Technology
We've designed our offerings to meet the unique needs of our clients, not to mimic other technology companies, and we continue to innovate for our clients every day.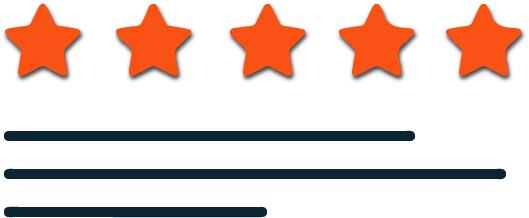 Premium Services
We take care of your website, end-to-end. We strive to consistently deliver high-quality and performant services to all our clients.
We work with people or companies
CL Web Developers re-designed our entire website in 2015 making it fully responsive and interactive. We are extremely pleased with the results their team has produced. Our online presence is thriving and they have continued to work with us to help meet our business objectives.
The CL team went above and beyond expectations for my campaign website. I required a lot of web solutions including online donations, email sign-ups, and petition forms. They delivered high quality solutions so quickly. I would recommend their services to anyone seeking exceptional website management.
 . . . and with all types of organizations
The B.C. Museums Association was pleased to work with CL Web Developers to develop our Family Day 2019 grant program event listing. The timeline for this project was really tight, but they were quick to come up with efficient solutions for creating this new webpage. They went over and above the call of duty by also providing us with full data analysis of our page as well. In general, it was great working with their team!